Dr. Richard E. Eby, obstetrician and gynecologist, was co-founder of the Park Avenue Hospital in Pomona, California, and served as the Executive Assistant of the American Osteopathic Association in Chicago, in addition to serving as the charter President of the Osteophatic Physicians and Surgeons of California.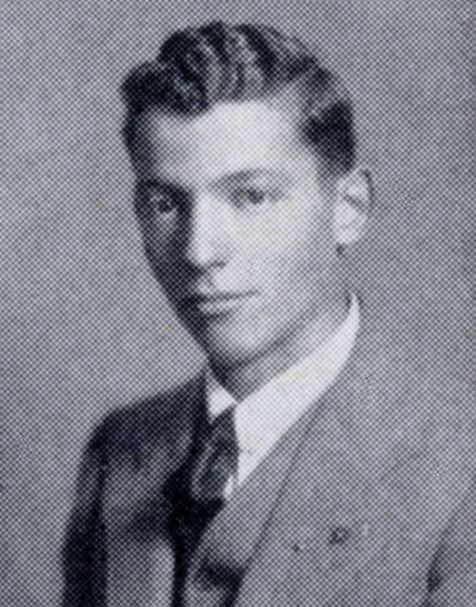 Born in 1912 among the rolling hills of western Massachusetts, he enjoyed a normal boyhood, raised by godly parents. However, in Eby's case the ordinary was frequently absorbed into the extraordinary, establishing a peculiar standard of supernatural activity throughout his long life.

In his autobiography, Caught Up Into Paradise (1978), Eby chronicles at least one miracle per chapter. The first occurred at his own premature birth. As his nurses, fully expecting him to die, tended his feeble body, Eby's mother heard Jesus whisper: "I am giving your tiny boy back into your care…I am still the resurrection and the life." To the astonishment of all, baby Richard recovered; and a week later he went home. Yet another miraculous instance manifested when young Eby left his pet chicks outside during a cold night, inadvertently freezing them to death. Saddened, he breathed his own warm breath on their stiff bodies and placed them on a biscuit tray, sliding it into the oven. A moment later he opened the door to find living, chirping chicks. As a student in 1931 at Wheaton College, he and others prayed round-the-clock for the financially depleted school, nearing closure during the Depression. Against all odds it remained triumphantly open as the students worked their way through, contributing to its operation. At Wheaton he also met his future wife, Maybelle.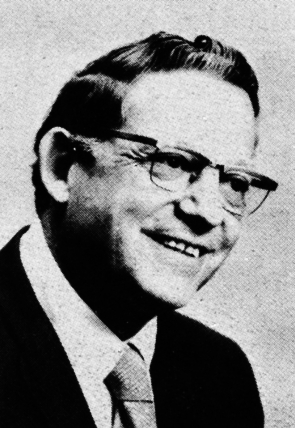 But the miracle that forever changed Eby happened in 1970. Leaning against a railing at a Chicago apartment building, the support gave way, plunging him two storeys, landing headfirst. As his mortally injured body was loaded into an ambulance, Eby awoke to "the most exquisite place," entirely without shadows. Fascinated with his ethereal, white-robed body, he excitedly explored this luminescent realm with its indescribable music and exotic fragrances. But the vision did not last. He opened his eyes to excruciating pain, lying in a hospital bed, there to be told by Jesus from a glowing cloud floating above that Eby would now begin a healing ministry. Recovering fully, he visited Jersusalem in 1977, where he again saw Jesus as He appeared to him in Lazarus's tomb, stating that, whereas Eby had seen Heaven, he would now see Hell. "You must be able to tell them," said Jesus, commissioning Eby, "they can choose between heaven or hell, but tell them that I died to close hell and open heaven just for them." Suddenly he was transported, and for the next two minutes he endured the horrors of the netherworld, its cold, rot and isolation. As a result of this startling visitation he traveled the world with Maybelle, proclaiming God's grace and healing power.
Further exploits are recounted in Tell Them I am Coming (1980), detailing Richard Eby's national exposure from frequent appearances on Jan and Paul Crouch's Trinity Broadcasting Network, and the attention generated by the miracles, physical and spiritual, that accompanied his encounters with the sick. Controversially, Eby was informed during a vision that Jesus would appear during his lifetime, which obviously did not transpire as of his death in 2002.