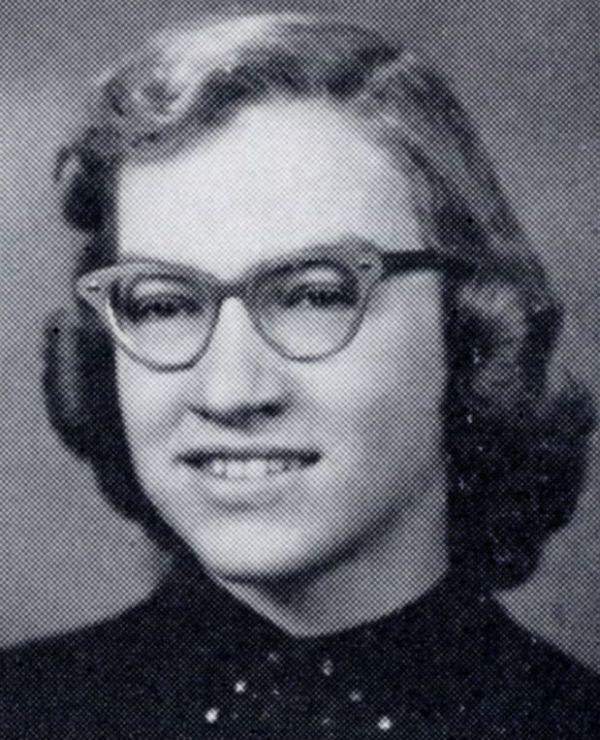 "Although I am an older person," begins Doris Dresselhaus Menzies in her memoir, Young At Heart (2007), "I have a much younger heart." She explains her cryptic remark as the story unfolds.
Born in Decorah, Iowa, in 1932, Doris lived peacefully with her family and worked hard on the farm. At age nine she fully committed to Christ at the local Assemblies of God church. She was baptized in a lake, and shortly thereafter during an evening service received her baptism in the Holy Spirit. In 1951 she enrolled at Wheaton College where she studied elementary education. Because there were no Pentecostal churches in Wheaton at that time, an Assemblies of God campus fellowship provided a venue where Doris could meet students of similar conviction, including her future husband, William Menzies. "Neither of us could imagine the adventures in faith that would be ours when we met at Wheaton College," he reflects. Later Bill would pen Anointed to Serve (1984), the definitive history of the Assemblies of God.
After their marriage in 1955, Bill and Doris served in various midwestern churches until he was called to teach at Central Bible College in Springfield, Missouri. From there he moved to other teaching positions at home and abroad, until he and Doris were called to be regular missionaries for the Assemblies of God. In 1989 they relocated to the Philippines, where Bill served as president of Asia Pacific Theological Seminary. As he taught and lectured at the school, Doris quietly mingled with the people of Baguio City, personally leading many hungry hearts to Christ. Their lives proceeded busily until one day Doris suffered sharp chest pains, indicating severe cardiac arrest. Transferred to Salt Lake City for specialized care, it was concluded that she required a heart transplant. With that stunning report came the additional bad news that she would need to await a donor. And so for fourteen months she and Bill patiently waited in Salt Lake, until at last it was announced that a heart had been located, belonging to a young man from Oregon who requested that his organs be donated should anything happen to him.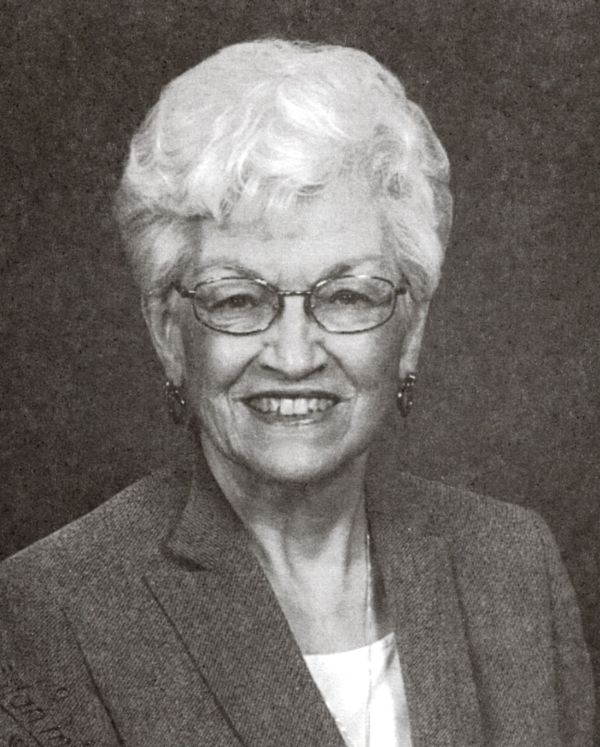 To the delight of all, the operation was a smashing success. As she writes, "There was thanksgiving and joy in my new heart."
But Doris was not entirely free of physical affliction. In 2003 she was diagnosed with lymphoma cancer. After an onerous series of chemo and radiation treatments, she lost her strength, appetite and all her hair, but the disease was finally controlled. Her hair has since regrown, and she has regained the weight.
Summing up her eventful life, Doris Menzies expresses her joy: "I have appointments to see my oncology doctor, and also blood tests to send to my heart transplant doctor…I also see my internist, my neurologist, and my foot doctor on a regular basis. But my Great Physician continues to be God Almighty, my Creator and Redeemer. To Him I give all glory for each day!"