Howard G. Hendricks, longtime professor at Dallas Theological Seminary, died on February 20, 2013, at age 88. In addition to writing, classroom teaching and conference speaking, he mentored such Evangelical leaders as Tony Evans, Joseph Stowell, Chuck Swindoll, David Jeremiah and Erwin Lutzer.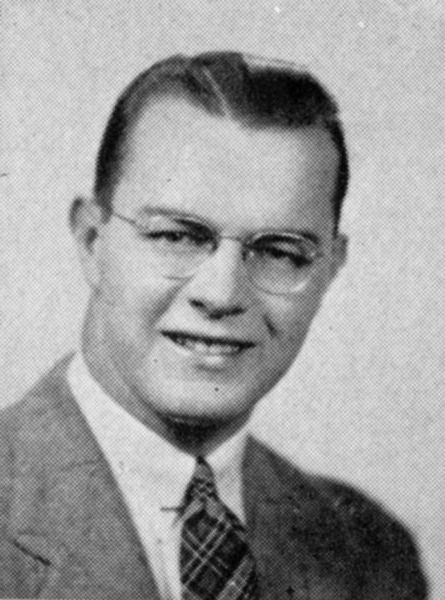 Hendricks, interviewed by The Dallas Morning News in 2003, remarked, "You're looking at a completely fulfilled human being. If I died today having produced some of the people God has given me the privilege of shaping, it will have been worth showing up on the planet." He earned his bachelor's degree from Wheaton College in 1946 and a master's degree from Dallas Theological Seminary in 1950, joining its faculty a year later. Known as "Prof" to generations of students, he remained until 2011, when health issues forced him to retire.
During his years at Wheaton, Hendricks roomed with three other male students in "Peterson's Palace," a privately owned home near campus. He was a member of the Beltionian Society.