When Wheaton College custodian Dwight Ellefsen suddenly died on the job in 2006, few staff or students realized that, years earlier, he had enjoyed a professional career of considerable renown.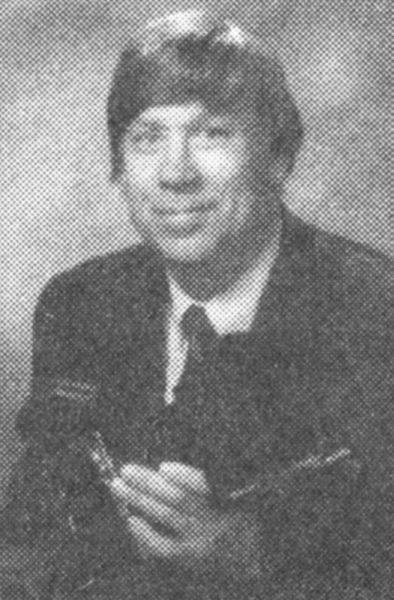 As a young man, Ellefsen studied photography at the Brooks Institute in Santa Clara, California, before working for the Associated Press. Eventually Ellefsen worked with famed photographers Ansel Adams and W. Eugene Smith. His clients included Lamborghini, Standard Oil, Time Life Books, National Geographic and celebrity shoots, including Mohammed Ali. Ellefsen was the first photographer ever to have been nominated by the Chicago Artist Guild. In 1971 he was nominated for a Pulitzer Prize for a photograph taken of three Chicago firemen. Living for a year in Alaska, Ellefsen worked on a film about Inuits, which received an Academy Award Nomination in 1972.
His film photography also received awards from the Cannes Film Festival and the Midwest Film Festival. From 1975 to 1985 he was a professional photographer at Argonne National Lab in Darien, Illinois, until he was laid off during a bad economy. Ellefsen's ability to observe and record a moment established his reputation as a first-rate artist. Soon hired at Wheaton College, he settled into a new career as a custodian in Edman Chapel, Smith-Traber, McManis-Evans and Fischer Halls. A strong Christian, Ellefsen performed well as photographer or custodian.
It has been remarked that photography is the art of seeing. Ironically, after his death, one colleague remarked, "He was the kind of guy people could pass every day in the halls without appreciating him or noticing him." Aside from award-winning photography, perhaps Ellefsen's greatest legacy is an invitation to the living, especially Christians, to open our eyes to those who stand beside us and behold the glory, however insignificant they might seem.