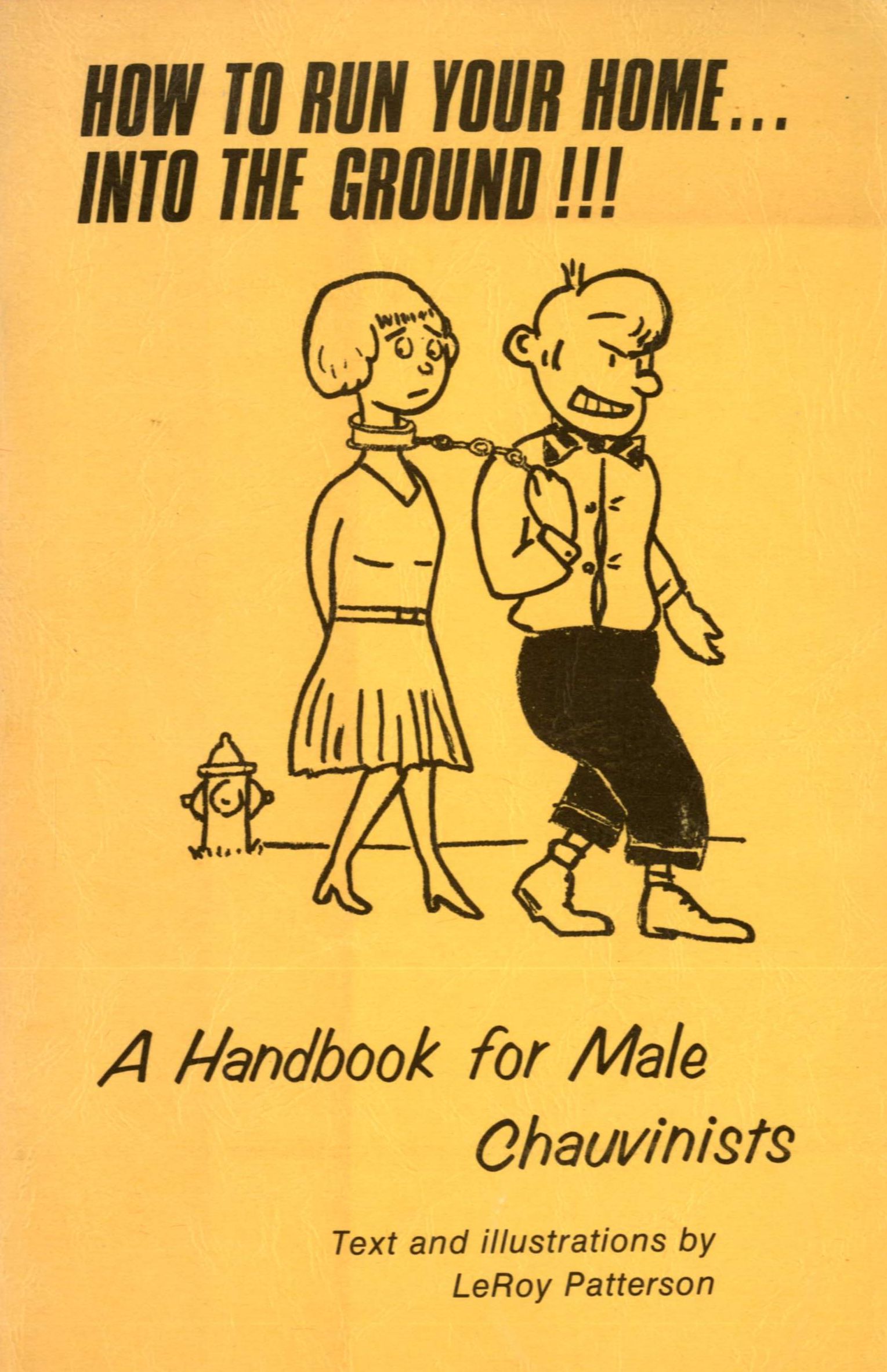 This evocative booklet was written by retired Wheaton College Chaplain, LeRoy "Pat" Patterson '40. Penned in 1975 during the rise of the feminist movement, Patterson reflects on his 33 year marriage to his high school sweetheart and raising of three "fairly normal" children to highlight ten sure-fire ways to run your home into the ground.
Let them know who is boss
Never admit a mistake
Throw the book at them
Hold up the superior virtues of others
Let them know what a martyr you are
Never express affection outwardly
Don't spoil them with thanks
Teach them to do as you say
Children should be seen, not heard
Religion is for women and children
At the conclusion of his tongue-in-cheek pamphlet, Patterson quotes from select passages from J.B. Phillips' paraphrase of the New Testament.
"Husbands, love your wives, and be not bitter against them…Men ought to give their wives the love they naturally have for their own bodies. The love a man gives his wife is the extending of his love for himself to enfold her…let everyone of you who is a husband love his wife as her loves himself."