This remembrance by Carl F.H. Henry appeared in the April, 1966, Wheaton College Alumni Magazine, as part of a series called "What Wheaton College Did for Me."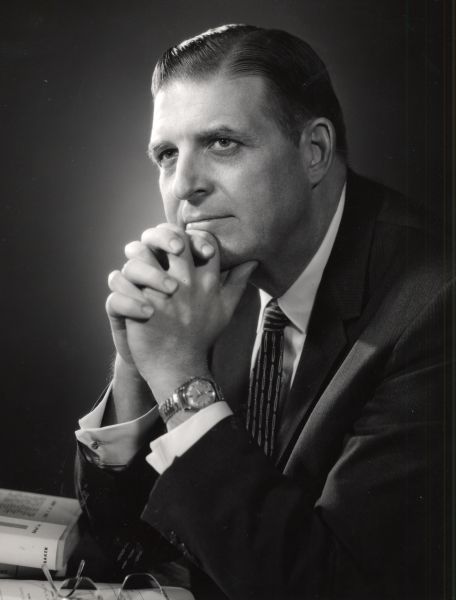 Academically, high tide at Wheaton came during the senior course in theism and comprehensives, which helped to integrate previous years of study from a Christian perspective. There had been the rigorous discipline of Miss Blaine's Latin classes, the high humor of Dr. Straw's logic courses, the intellectual confrontation of Dr. Clark's philosophy major, and too much more to record. Socially, there was the opportunity to establish enduring evangelical friendships that some day would span the earth, and to find my sweetheart and companion for a lifetime. Vocationally, there was the busy suburban "news beat" for Chicago and Wheaton papers, which helped a former reporter meet the collegiate budget. Devotionally, there were daily chapel, semester evangelistic or revival services, and the house prayer meetings. Spiritually, there were the Saturday night "Midnight Brigade" Sunday school classes at Mooseheart, and preaching opportunities.
All in all, it was a good experience. I have never wanted to undo it. Those of us who rubbed elbows on campus had a sense of destiny in the making. Elsewhere the tide of religion was mainly flowing the other way. We had no option but to drift with that stream or to put evangelical conviction to its test. Alumni went to the ends of the earth, to the frontiers of faith, some to places of peril – and in that time of turbulence they stood firm. It was a great heritage – one we hoped future generations (our children as well) could and would discover and preserve for themselves.