This month marks the 120th anniversary of Mary Bent Blanchard's death who died on January 11, 1890.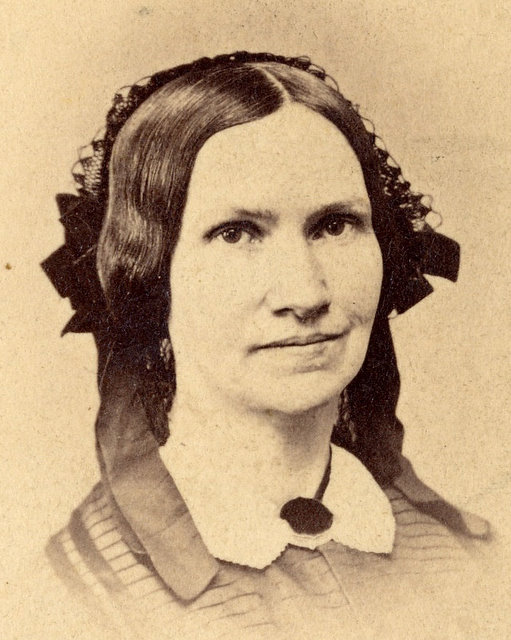 While traveling to California to visit her daughter Sonora Caroline, Mary died at age seventy-one in East Las Vegas, New Mexico. A fuller account is given in Four Hazardous Journeys of the Reverend Jonathan Blanchard by Raymond P. Fischer (grandson of Jonathan and Mary Blanchard).
Another account of Mary's passing is recorded by Selima Blanchard Allen, Jonathan's sister. In her diary on Saturday, January 4, 1890, she wrote: "Bro. Jonathan & sis. Mary preparing to go to California, they are very feeble." On January 6, she noted that "The infirmed state of Bro. & Sister gives us anxiety, but it seemed to be the best they could do: So we have left it all with the Lord." Her next entry is on January 14 where she wrote that they had received "telegrams & letters, giving account Sister Mary seemed to pass away quietly Pres. C.A. Blanchard started from Peoria to meet his Father." In following days she provides small details of the wake and funeral.