David Lloyd George, 1st Earl Lloyd-George of Dwyfor, was voted the third greatest British Prime Minister of the 20th Century in a recent UK poll.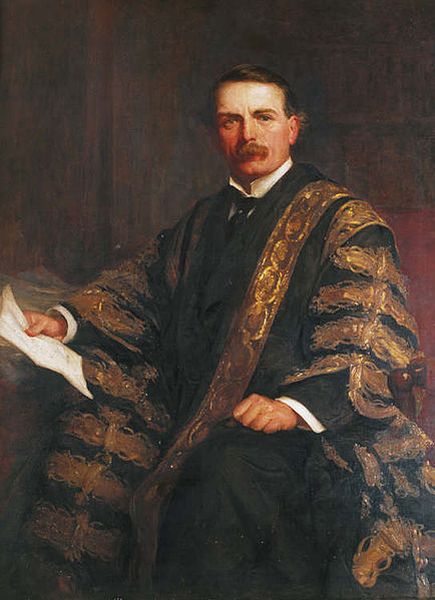 As a Member of Parliament, Chancellor of the Exchequer, Minister of Munitions, Secretary of State for War and tireless social reformer, Lloyd George expertly navigated the political field, winning the hearts of his countrymen.
Visiting the United States in 1923, the "Commoner," fulfilling a promise, rode the train with other passengers enroute from Chicago to Mooseheart, Illinois, passing through Wheaton, intending to present a speech in the open-air ampitheatre at the famous orphanage. Excited to hear the great statesman, many students from Wheaton College joined the throng at Mooseheart, expecting at least a glimpse of this renowned international guest. Sadly, their hopes were dashed when Llloyd George's personal physician forbad him from publicly speaking due to health concerns. Instead, he delivered his address on radio in a building which accommodated only a fraction of those who had gathered for the occasion. The former PM returned to Chicago, where he later delivered another address.