Coleman Luck, creator of "The Equalizer" and "Gabriel's Fire," pulls  no punches in Day of the Wolf: Unmasking and Confronting Wolves in the Church (2015). Throughout the book, Luck offers personal anecdotes in the spiritual and psychological mechanics of dealing with wolves, whether in Hollywood or the church, or both in partnership.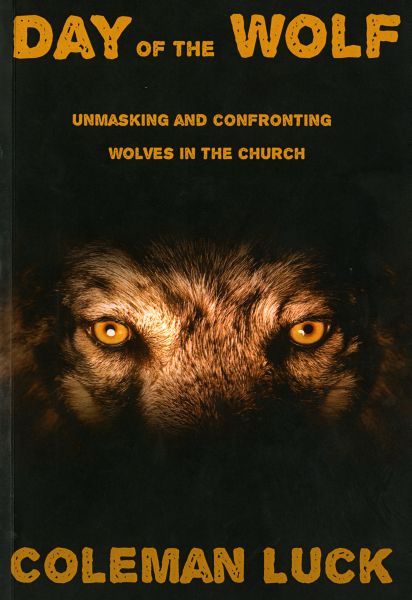 He writes, "This book has been written to call us all to account. For spiritual wolves, it is the most serious warning to repent while there is still time. Your soul is at stake. For those who follow and encourage wolves, it is a call to Biblical awareness, repentance and action. For those who have been wounded in wolf attacks, it is a call to forgiveness and healing. For everyone in the Christian Church it is a call to vigilance and, where needed, Biblical, Holy Spirit empowered confrontation, because things are going to get much worse."
The Coleman Luck Collection includes the working materials of this contemporary novelist, television and screenwriter. His work on various network television series, as well as independent projects, are documented in this collection.
Learn more about Coleman Luck's papers at Wheaton College.