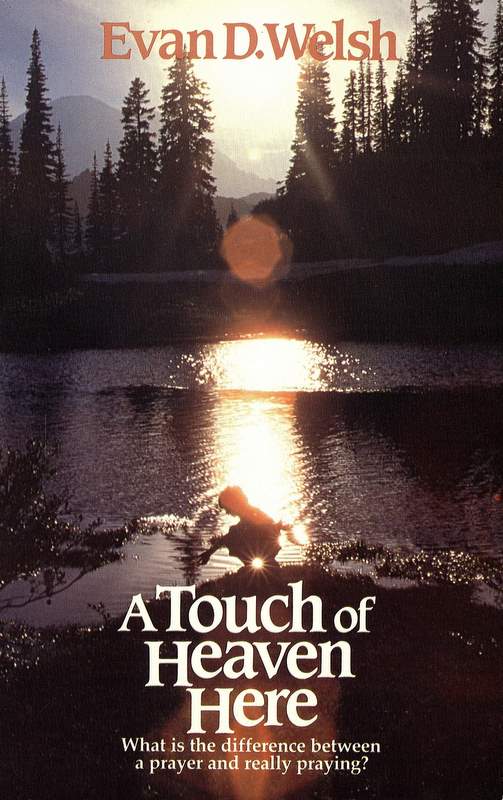 One of my most memorable experiences of the power of our Lord's prayer [in John 17] happened on a county road in Colorado. Olena Mae and I seldom pick up hitchhikers. We've heard too many sad reports of strangers doing harm. But like many rules, we sometimes make exceptions. The night before we had finished an intensive Bible conference at Winding River Ranch near Grand Lake. It had been a good week, a full one, and we were both anxious to be on our way for a few days of vacation. We left a little later than planned, but at last we were rolling down the highway–just at the right moment to spot a man thumbing a ride. He was in his middle years, clean shaven, wearing tattered jeans and carrying only a brown paper sack. Both of us felt we should stop, so I pulled the car over and invited him to ride with us. Olena Mae slid over to make room.
"What is your name, sir?" I asked, "and where are you from?" Without hesitating, the stranger answered, "I'm Orville Pratt, from Carmel, Indiana, near Indianapolis." "Do you have a family?" "Oh yes, a wife and two married children. My son lives in Indianapolis, and my daughter in Wheaton, Illinois." "Wheaton! Did you say Wheaton?" "Yes," the man continued. "Her name is Mary Wilson, just north of Wheaton in Carol Stream." We were amazed to find our hometown mentioned by this traveler in Colorado. "But where are you headed?" I asked him. "Can't tell you, 'cause I don't know myself," Orville answered. "Maybe Steamboat Springs, maybe Australia." Our curiosity obviously aroused, we pressed for more of his story. "Does your family know about this?" I asked. "No. I walked off my job last week and didn't tell anyone where I was going. I'm part owner of a manufacturing business. We make outdoor tool sheds. It's a good business. . . ," he said, and his voice trailed off. Olena Mae and I sat quietly for a moment. Gently I proceeded. "Do you have a church home in Carmel?" "I did. A good church, too. I've been a deacon and an elder there–but I'm not fit to go to church anymore." With care I ventured, "Why do you say that?"
"My daughter Mary lost her boy, a four-year-old lad. I loved him. He had a heart problem, and the specialist made a mistake. I cannot forgive that doctor, so I'm in no condition to go to church any more. It's too much, I can't face it." Our hitchhiker friend was crying now. I assured him of our deep concern and more important, of God's great love for him. We urged him to return to his wife and home, but Orville chose to get out of the car when we turned south for the Redstone Inn. We left him there–a lonely, heartbroken man–thumbing for another ride west. Our drive to the Inn was filled with prayer. Within minutes of our arrival, Olena Mae was on the phone. "You don't know me," she told the voice on the other end, "but my husband and I are traveling in Colorado. Earlier this afternoon we picked up your father… "Yes, yes, I know," Mary Wilson interrupted. "He called an hour ago. He's coming home!"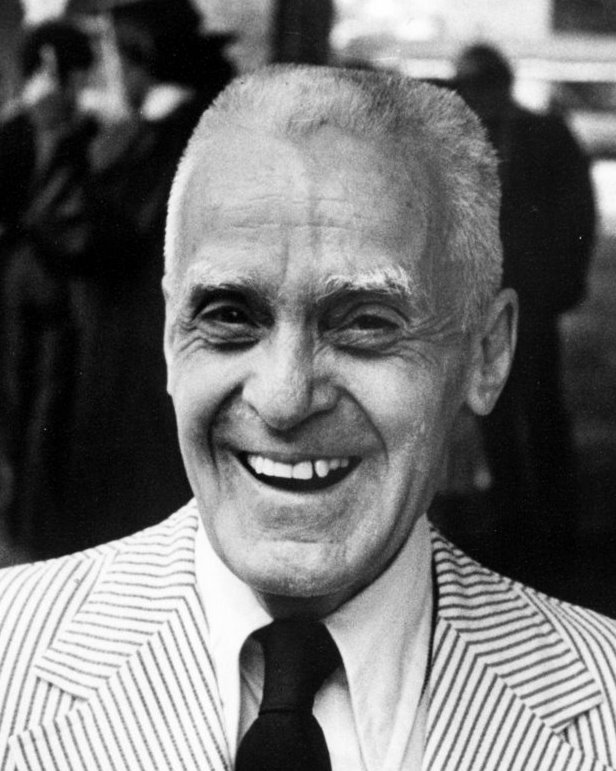 Not long after we returned to Wheaton, Orville called to thank us for our simple advice and reminders of God's care. He wanted us to visit him, and since I was to speak in Indianapolis at an alumni chapter in the next few weeks, we arranged to spend an evening in the Pratt home. They welcomed us warmly. The next morning, a Sunday, the four of us attended their church, a warm, evangelical fellowship. After church and a delightful dinner together, Orville and I went to the cemetery where his little grandson was buried. I prayed there for Orville and his loved one, and assured him of the promised resurrection and reunion. God was there with arms around us. Later, back at his home, we all thanked God that our paths had crossed on that Colorado highway. A chance meeting? "Holy Father," Jesus prayed, "keep through thine own name those whom thou hast given me, that they may be one, as we are." Excerpt from Evan Welsh, first chaplain of Wheaton College, A Touch of Heaven Here (Tyndale: Wheaton), 1985.