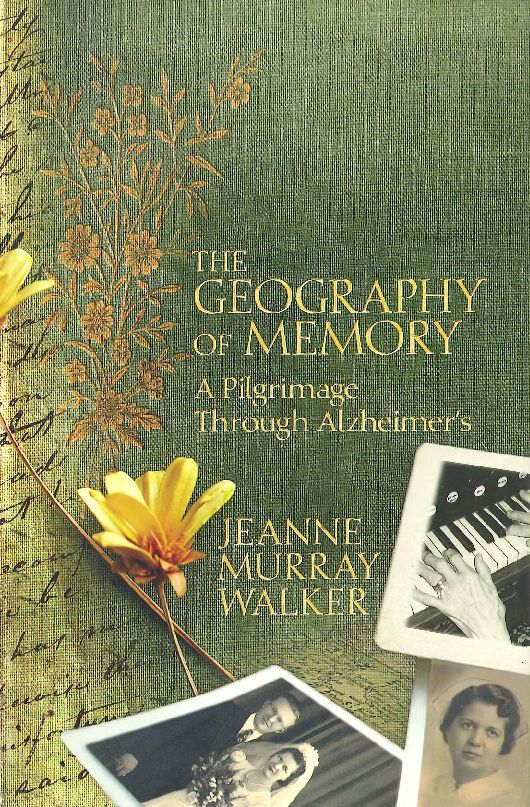 Jeanne Murray Walker, poet and teacher, tells the tale of her mother's slow, agonizing descent into the depths of dementia and eventual death in The Geography of Memory (2013). As her mother recedes increasingly into the past, Walker sees her own childhood illuminated. Better understanding their relationship, mother and daughter bind ever tighter as the days darken.
"Provides us with fresh glimpses into hidden joys and startling surprises." — Richard J. Foster, author of A Celebration of Discipline
"I read it, mesmerized, wondering my way through this deeply moving portrait." — Luci Shaw, poet
"A powerful tale of loss but also renewal, pain but also love. A treasure." — Alan Jacobs, author of The Narnian
"This deeply humane memoir is at once a memorial to a mother whose memory failed before her body gave way, a poignant reflection on the sister who lived close by while the author flew in repeatedly from afar, and an insightful exposition on memory itself. With a poet's eye for the apt image, The Geography of Memory is also a case book of spiritual disciplines taught by what Jeanne Murray Walker calls "the ugly twins, aging and death."   — Mark Noll, Francis A. McAnaney Professor of History, University of Notre Dame, author of The Scandal of the Evangelical Mind
The papers of Jeanne Murray Walker (SC-72) are archived in the Wheaton College (IL) Special Collections.