Leanne Payne, beloved author and teacher, died on Ash Wednesday, 2015. Honoring her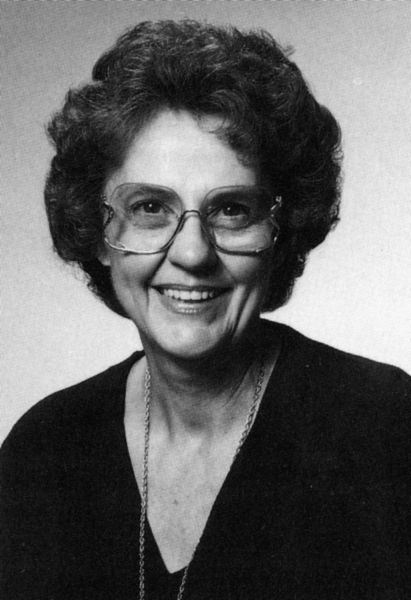 worldwide ministry as a wise spiritual counselor and relentless prayer warrior, the Wheaton College Archives & Special Collections present this invocation requesting fresh anointing from God for Christian service, used by Payne and her colleagues during Pastoral Care conferences:

Come, Holy Spirit, come.
Pour the living water in Your presence
on the thirsty ground of my heart.
Make rivers of living water flow
on the barren heights of my soul,
and springs well up within all its valleys.
I would receive power, Lord Jesus Christ, to be your witness
at home and throughout the earth.
Be thou in me the fountain of living water,
springing up unto everlasting life.
You have qualified me, Holy Father, to share in the inheritance
of the saints in the kingdom of light.
You have rescued me from the dominion of darkness
and brought me into the kingdom of Your dear Son
in whom I have redemption
the forgiveness of sins (Colossians 1).
You have set Your seal upon me
Your Spirit in my heart as a deposit,
guaranteeing what is to come.
In Christ, I stand firm (2 Corinthians 1:21-22).
For adoption in You, I give you thanks.
For this I praise your holy, gracious name.
And I praise You as the One who sends forth Your Spirit
upon those who trust in Your name:
"Thou the anointing Spirit art
Who Doest thy sev'nfold gifts impart."
I ask You now for the baptism of the Holy Spirit,
and a full freedom to move in the power of your Spirit
to the glory of your Name and the advancement of Your kingdom.
I know, Lord, that the day is coming when
"the earth will be filled with the knowledge of the glory
of the LORD, as the waters cover the sea" (Hebrews 2:14).
I rejoice in this, and ask that even now, Your Spirit
will fill me, cover me, and clothe me in this way.
I ask, also, for the grace and strength to so walk before You
that Your Holy Spirit will in no way be grieved or offended,
but will remain upon me; be ever pleased to rest upon me.
Father, for this baptism of Your Spirit,
one that will continue to well up from within me,
I give you thanks in advance.
It is in Jesus' holy name that I pray and receive this blessing. Amen.
The papers of Leanne Payne (SC-125) are housed in the Wheaton College Special Collections in Wheaton, IL.