The Templeton Prize is annually awarded to a living man or woman who, in the estimation of the judges, "has made an exceptional contribution to affirming life's spiritual dimension, whether through insight, discovery, or practical works." Recipients include Desmond Tutu, the Dalai Lama, Brother Roger, Dr. Billy Graham and Mother Teresa.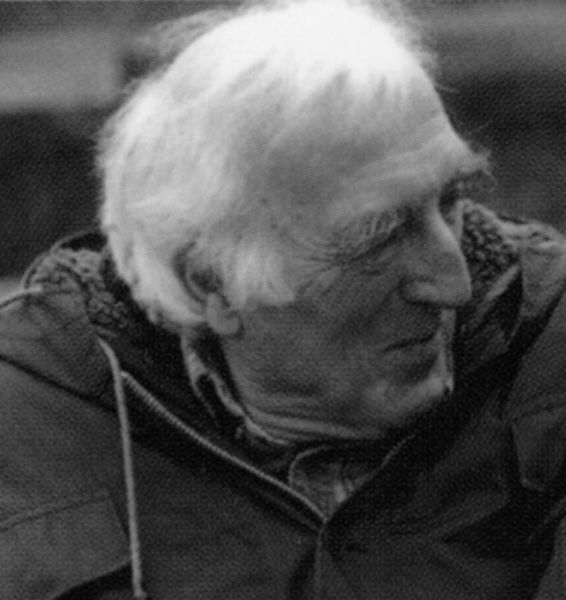 The 2015 recipient of the Templeton Prize is Jean Vanier, awarded "for his innovative discovery of the central role of vulnerable people in the creation of a more just, inclusive and humane society." Vanier is the founder of L'Arche, a community where people with intellectual disabilities and those who accompany them share a daily life rich in mutual relationships, offering an innovative way of living. L'Arche is a Federation of 147 communities in 35 countries and on 5 continents. Jean is the son of Georges Vanier (1888-1967), the celebrated Governor General of Canada.
Malcolm Muggeridge, Roman Catholic British commentator, deeply interested in faith based initiatives, communicated in 1974 with Vanier and his mother, Pauline, about filming the L'Arche story for Canadian television.
Vanier was interviewed by the Chicago Sunday Evening Club in 1995, discussing loneliness, disabilities and belonging. "To hold people tenderly," he said, "is to reveal to them that they are precious and that they are important and they have value."
The papers of Malcolm Muggeridge (SC-04) and The Chicago Sunday Evening Club (SC-47) are maintained in the Wheaton College (IL) Special Collections.