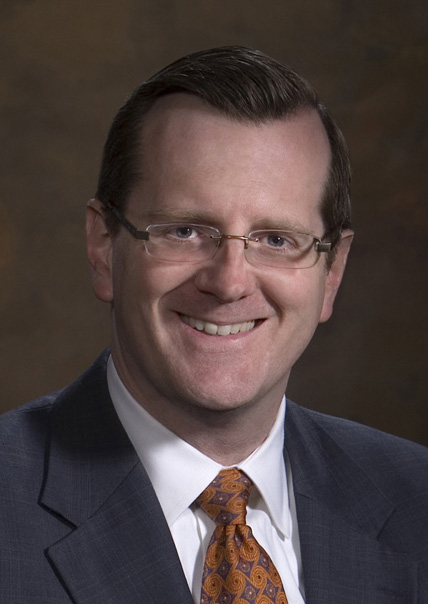 On February 21, 2010 an announcement was made to the congregation of Tenth Presbyterian Church in Philadelphia that their Senior Minister, Dr. Philip G. Ryken had accepted the presidency of Wheaton College. During Pastor Ryken's remarks, he read these words: "Father, grant your Holy Spirit in our hearts may rule today, grieved not, quenched not, but unhindered, work in us his sovereign way." This quote is part of the fifth verse of the hymn 'For Your Gift Of God The Spirit', written by Margaret Clarkson. According to Hymnary.org, an online hymn and worship music database created as a collaboration between the Christian Classics Ethereal Library and the Calvin Institute of Christian Worship,
Margaret Clarkson wrote this text about the work of the Holy Spirit during the summer of 1959 at the Severn River, Ontario, Canada upon request by Stacey Woods, General Secretary of Inter-Varsity Christian Fellowship in Canada and the United States. "For Your Gift" is the best teaching text on the Holy Spirit. Inspired by biblical passages about the work of the Spirit in creation, the church, and our personal lives, this text reads like a study of the doctrine of the Holy Spirit. It is a splendid example of sung theology, which brings our heart's confession onto our lips. In liturgical settings it is appropriate for Pentecost and many other services (Psalter Hymnal Handbook).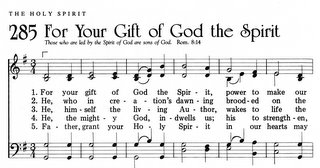 The papers, library, and assorted materials of E. Margaret Clarkson, teacher, author and hymnwriter, are held in the Wheaton College Archives & Special Collections. The collection contains personal papers, articles, manuscripts, hymns, books reviews, and correspondence, as well as her personal library of over 600 books on theology, poetry, hymnody, and many other subjects. The full lyrics of the hymn are as follows.