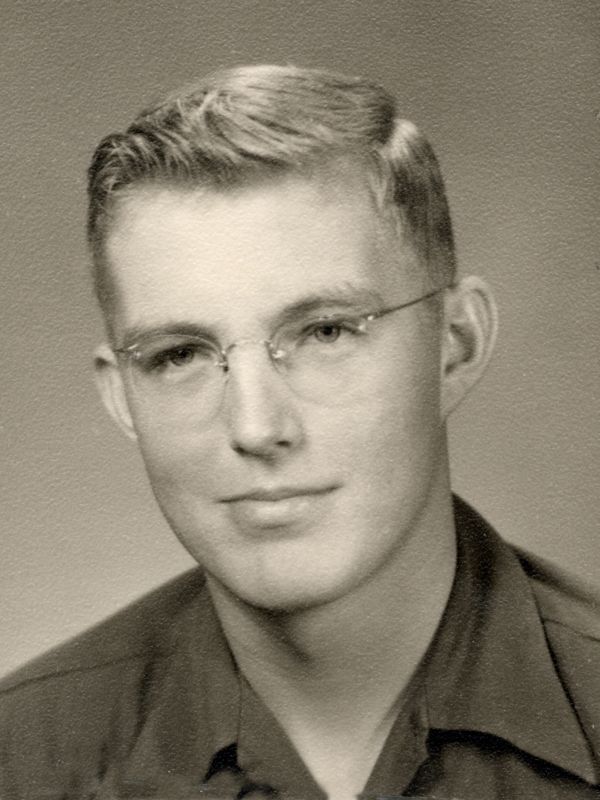 It is prescient that Alan Loy McGinnis, the man who wrote the book on friendship, grew up in a happy, friendly family among the Society of Friends (also known as Quakers), in Friendswood, Texas. Accepting Christ at age eleven during a 1944 camp meeting, McGinnis initially hoped to pursue a business career like his father. But as he matured in the faith he felt the call of God, and consequently enrolled in Bible school. He first attended Bob Jones University, then transferred to Pacific Bible College (now called Asuza Pacific), then moved to Wheaton College, completing his undergraduate courses in 1955. Pacific's president, Dr. Cornelius Haggard, comments in a 1952 letter to Wheaton's registrar, Dr. Enock Dyrness, that this bright chap "…is an unusually fine Christian gentleman, thoroughly dependable and trustworthy. Intellectually, he is far above the average…his social abilities indicate outstanding leadership."
McGinnis continued his studies at Princeton University, Fuller Theological Seminary and Columbia University, acquiring degrees in theology and psychology. Ordained as a pastor in the United Presbyterian denomination, he was also a licensed marriage, child and family counselor. Tragedy erupted for him in 1974 when, after serving congregations in New Jersey, Illinois and California, his twenty-year marriage ended. Shattered, he lent serious consideration to his own emotions. "After that experience," he recalls, "I wanted to learn more about love…I found that the basic principles of friendship were at work in all intimate relationships: children, mate, parents." His research led to The Friendship Factor (1979), which received the 1980 Campus Life Award as Best Book of the Year in the General Interest Category. Shortly after, McGinnis, certain that everyone has the ability to cultivate meaningful relationships, embarked on the lecture circuit, appearing regularly on radio and television, while also conducting workshops for large churches and motivational seminars for Merrill Lynch, General Motors, IBM, Metropolitan Life and the Marine Corps. Exploring similar themes, he followed-up with The Romance Factor (1982), Bringing Out the Best in People (1985), Confidence (1987), The Power of Optimism (1990) and The Balanced Life (1997), all written within a Christian context, but not explicitly religious in approach. His articles were published in The Saturday Evening Post, Cosmopolitan, Good Housekeeping, Guideposts and Christian Herald.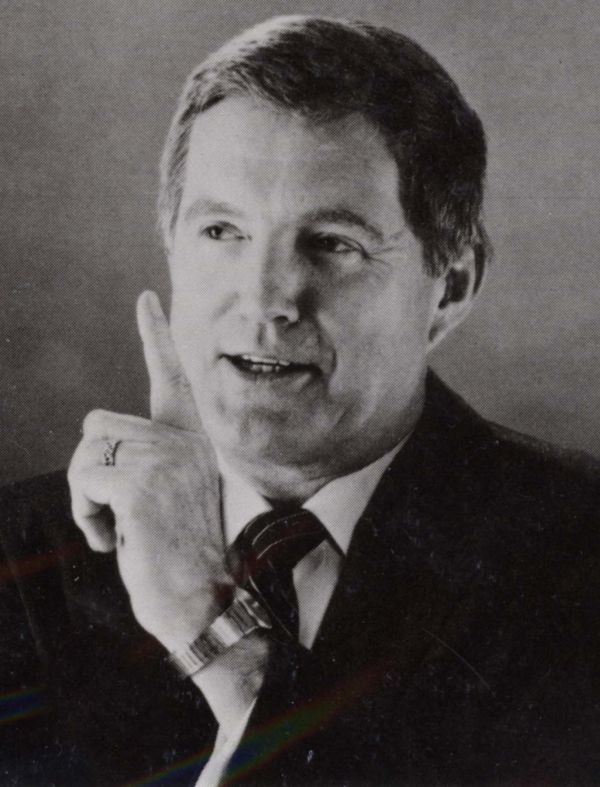 The first edition of The Friendship Factor (revised 2004) sold more than 350,000 copies, and has been translated into Finnish, German, Spanish, Dutch, Chinese and Afrikaans.
In addition to speaking and writing, Dr. Alan Loy McGinnis co-founded and directed Valley Christian Counseling Center in Glendale, California. The clinic attempts to combine the procedures of medicine with the principles of the Christian faith, desiring to heal the whole person, employing techniques pioneered by Dr. Paul Tournier. At the time of his death in 2005 at 72, McGinnis had been married to his second wife, Diane, for 31 years.